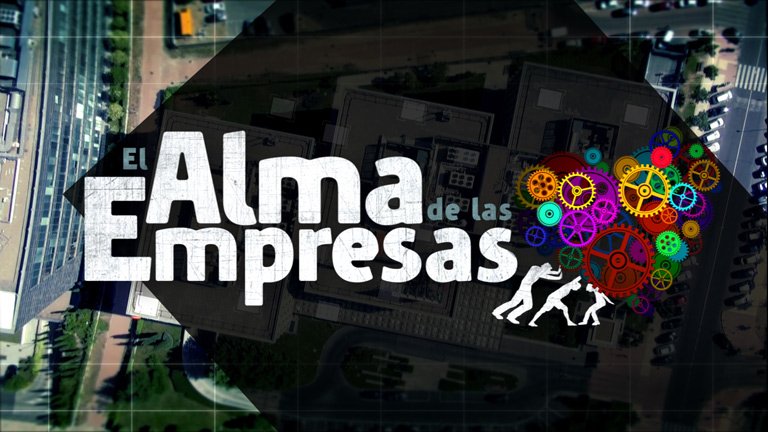 El alma de la empresas
---
'El Alma de las Empresas' is a weekly docureality that reflects the daily life of exemplary workers in companies. Each employee shows us first-hand the values of his company and his life. It is a 'branded content' programme for La1 of Televisión Española.
Each programme consists of a 30-minute report. In it, we accompany three employees to capture the moments of maximum tension in their working day, as well as their moments of leisure with friends or family. Using a heart rate monitor, we capture the rhythm at which the heart of 'The Soul of Companies' beats.
After the success of 'Conectando España', Medina Media continues to bet on new projects based on the phenomenon of 'branded content' recorded in High Definition, in addition to radio control cameras and GoPro.
YOU CAN SEE ALL THE PROGRAMS IN THE OFFICIAL WEBSITE OF THE PROGRAM:
http://www.rtve.es/television/alma-empresas/
1,252,500 media viewers in premieres in La1 of TVE, 3,802,643 people contact the program for at least 1 minute…